FLCMAA Buyers Guide 2019
Click to View Online
2018 - 2019 National CMAA Corporate Partner Program
Strategic Partners - John Deere Golf, Jonas Club Software, Textron Golf

Business Partners - ClubCar, LifeFitness/Cybex, Entegra, Global Golf Advisors, Insperity, Landscapes Unlimited, Royal Cup, RSM, Toro
Download Full Partner Details here.
2018 - 2019 FLCMAA Corporate Partners
The Florida Chapter welcomes our 2018 - 2019 Corporate Partners and Directory Sponsors. We ask that you support this year's partners and sponsors by offering them the opportunity to bid on your club's business whenever possible.
Platinum Partners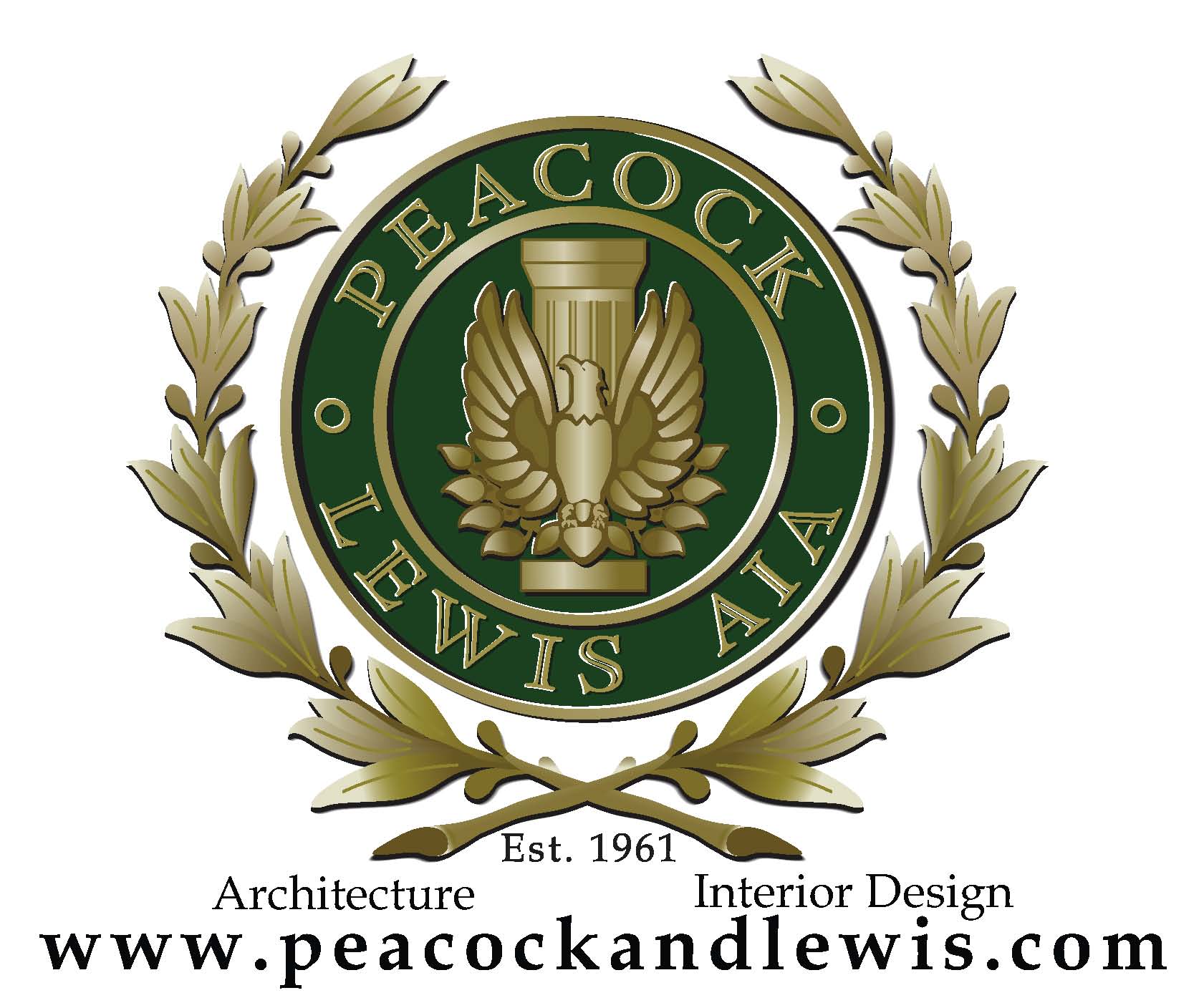 Peacock + Lewis is a premier club amenities design firm, with a rich history of partnering with many of the top-tier clubs both nationally and internationally. Since 1961, P+L has provided an unparalleled experience in club master planning, including hospitality and recreational amenities, Architectural and Interior Design services. Whether you're club is planning a new project or a renovation, we tailor our services to meet the needs of your unique requirements.
Contact:
Brian Idle
Peacock + Lewis, AIA
Phone: (561) 626.9704
brian@peacockandlewis.com
www.peacockandlewis.com
Diamond Partners

CBIZ/Weekes & Callaway is and always has been about "better" – being better today than we were yesterday and bringing our clients better tools and solutions for success. CBIZ/Weekes & Callaway began serving the insurance needs of Floridians in 1954. This was an era when promises made, meant promises kept. How we began defines who we are. Beginning more than 60 years ago, we succeed by always seeking to raise the bar of our people, products and solutions.
3945 West Atlantic Avenue
Delray Beach, FL 33445
Contact:
Mike Callaway - mcallaway@cbizwc.com
Dennis Goldstein - dennis.goldstein@cbiz.com
Tamara-Bryan Sylvestre - tsylvestre@cbizwc.com
Brian Knapp - bknapp@cbizwc.com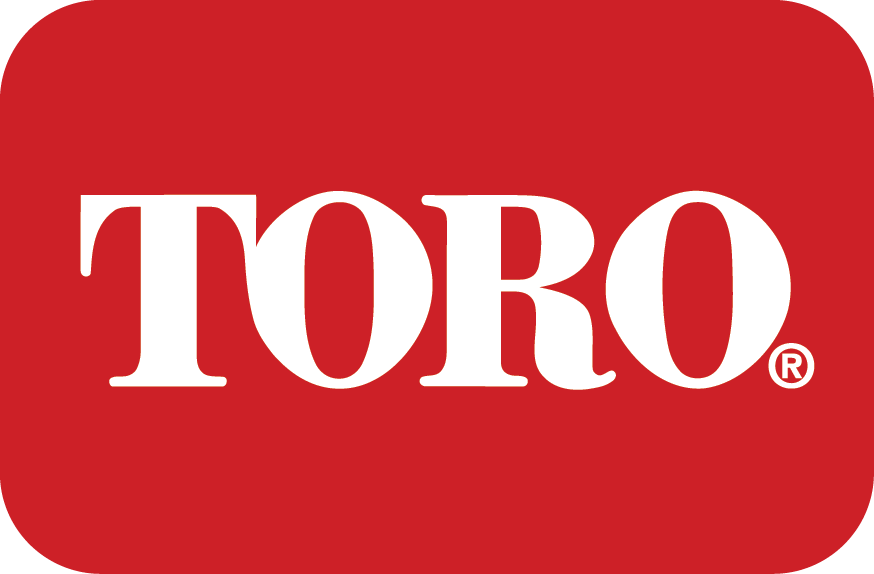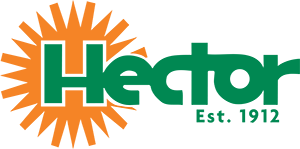 Toro is a leading worldwide provider of outdoor beautification products, support services and integrated turf management solutions. For over 100 years, Toro, together with our trusted distributor partners, has delivered high quality innovative products, agronomic expertise and industry leading service & support to help turf professionals maintain their landscapes.
Toro is passionate about creating customer-valued products and services that solve real problems and issues. Toro is a trusted partner to help golf courses and clubs succeed. Toro provides leadership in several key areas including; environmental sustainability, water management, fleet management, financial services, and more.
Contact us to learn how Toro is providing lifetime value for all of your equipment and irrigation needs.
Contact:
Hector Turf
Joseph Limberg
954-429-3200 x213
jlimberg@hectorturf.com
www.hectorturf.com

Hector Turf
James Mantey
President
954-429-3200
jmantey@hectorturf.com
Wesco Turf, Inc.
Billy Gamble, President
941-377-6777
billy.gamble@wescoturf.com
www.wescoturf.com
Emerald Education Partner

John Deere Golf, Everglades Equipment Group and Beard Equipment - Sean Shaw/ Ralph Brannin
Ruby Partners

Founded in 1983, Technogym is a world leading international supplier of technology and design driven products and services in the Wellness and Fitness industry. Technogym provides a complete range of cardio, strength and functional equipment alongside a digital cloud-based platform allowing consumers to connect with their personal wellness experience anywhere, both on the equipment and via mobile when outdoors. With over 2,000 employees and 14 branches globally, Technogym is present in over 100 countries. More than 80,000 Wellness centers and 200,000 private homes in the world are equipped with Technogym. Technogym was the official supplier for the last seven editions of the Olympic Games: Sydney 2000, Athens 2004, Turin 2006, Beijing 2008, London 2012, Rio 2016 and PyeongChang 2018.

Technogym - Todd Shaw - National Manager - Country Clubs
862-210-5014


Zenith Insurance Company is the premier specialist in workers' compensation nationally. We combine depth of expertise with a forward-thinking approach to achieve the highest level of service and outcomes for our clients. What sets us apart is our people-first approach. By getting to know you and your unique operation, we're able to guide you toward generating more value in the long run, so you can keep your business – and your employees – safe and productive.
Suzanne Lopriore, AAI
Marketing Director
Zenith Insurance Company
Direct: 954.295.8173
slopriore@thezenith.com

Gold Partners
Silver Partners